Our Expert Agents
The real estate agents at Davis Coleman Realty are the backbone of our brokerage. They offer expert knowledge of the Heber Valley area, and continue to build good relationships with local leaders, property managers, and business owners to better serve you.
Contact one of our exceptional real estate agents today to begin your home search near Heber City, UT. We'll be with you through every step of the process. Your perfect mountain house awaits!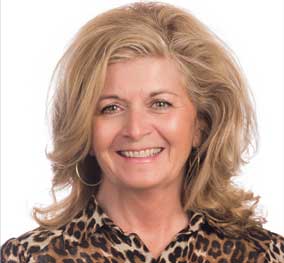 Genene Probst-Miles
Sales Agent
A lifelong resident of Midway, with a passion for the beautiful Heber Valley and its distinctive allure, Genene Miles brings sales experience and a reputation for honesty, trustworthiness and an infectious enthusiasm for helping others to the sales team.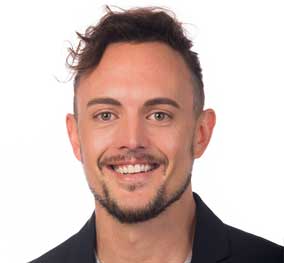 Corby Cluff
Sales Agent
With a diverse background in construction, interior design, luxury residential renovations and residential real estate investments, there's no job Corby hasn't done or isn't willing to do, when it comes to helping you accomplish your home ownership dreams!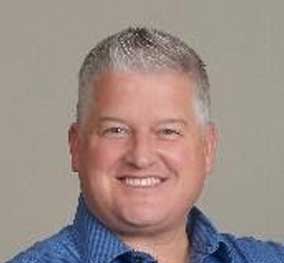 Darin Heckel
Sales Agent
As a seasoned real estate agent having worked in the industry for over 10 years, Darin recognizes and values the trust his clients place in him and strives every day to exceed their expectation to not only work hard and communicate effectively but to make the real estate process fun, easy, and as stress-free as possible.