THE HEBER VALLEY HOME TEAM

When it comes to real estate in Utah, make sure you have the Home Team advantage! With over 50 years of combined experience, unique local market knowledge, and over 100 real estate transactions under our belt, we have what it takes to hit a home run for you and your real estate needs. Turn to the Home Team at Davis Coleman Realty for property management services in Heber City, Park City, Midway, and the surrounding areas of the Heber Valley.
PROPERTY MANAGEMENT SERVICES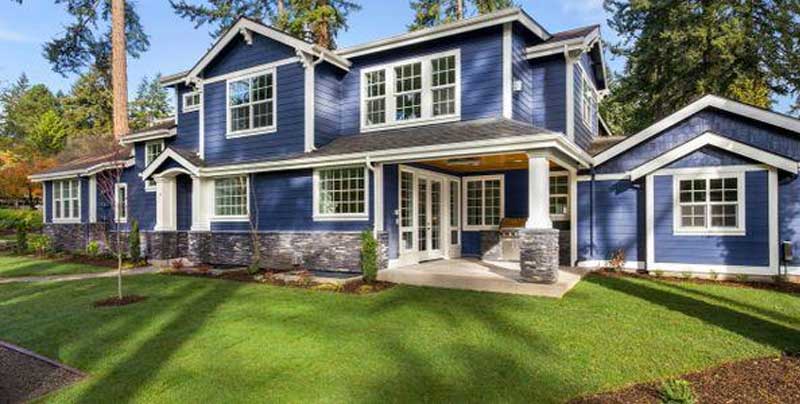 Second Home Management
If it gives you peace of mind while you're away, we're on it! From security checks, utility/water inspections, mail and package retrieval, and yard maintenance to pretty much anything else you can think of, rest assured that your second home is being taken care of while you're away. With our customizable plans, your arrival and departure will also be a breeze. Add-on options include pre-arrival grocery stock, airport pick-up/drop-off, activity scheduling, event planning, and more!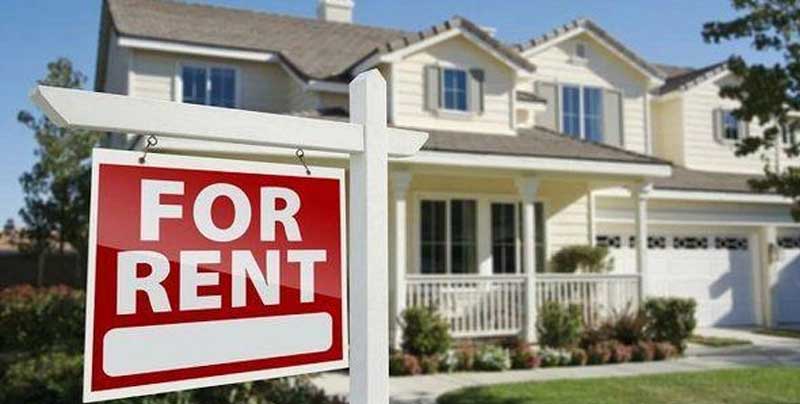 Long- & Short-Term Rental Management
Are you looking to rent your home or investment property? Let the Home Team at Heber City & Midway Real Estate take care of everything, so you can relax and reap the rewards!
No matter if you're planning to rent for a short time or a long one, we've got you covered! We can qualify renters, take care of repairs, provide utility/yard/water maintenance, and process payments.
Call or E-mail us today for a free estimate!