FIND THE PERFECT PROPERTY FOR YOU WITH OUR FREE MOBILE APP!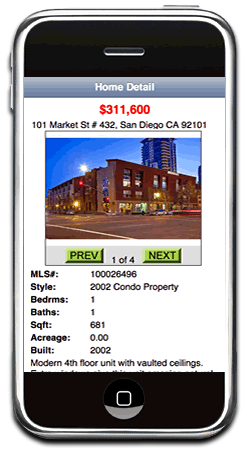 If you spot a home while out driving around we make it easy to look up prices and schedule showings using the Internet on your Mobile Phone, here's how:
Step 1) Open the Web Browser
Step 2) Go to the address "HeberMidwayRealEstate.com"
Step 3) Click "Search by House #"
Step 4) Enter the house number and there you go!
Step 5) For a showing click the "See It In Person" button.
or, just scan the QR Code to the right.